February 21, 2023
BOISE, Idaho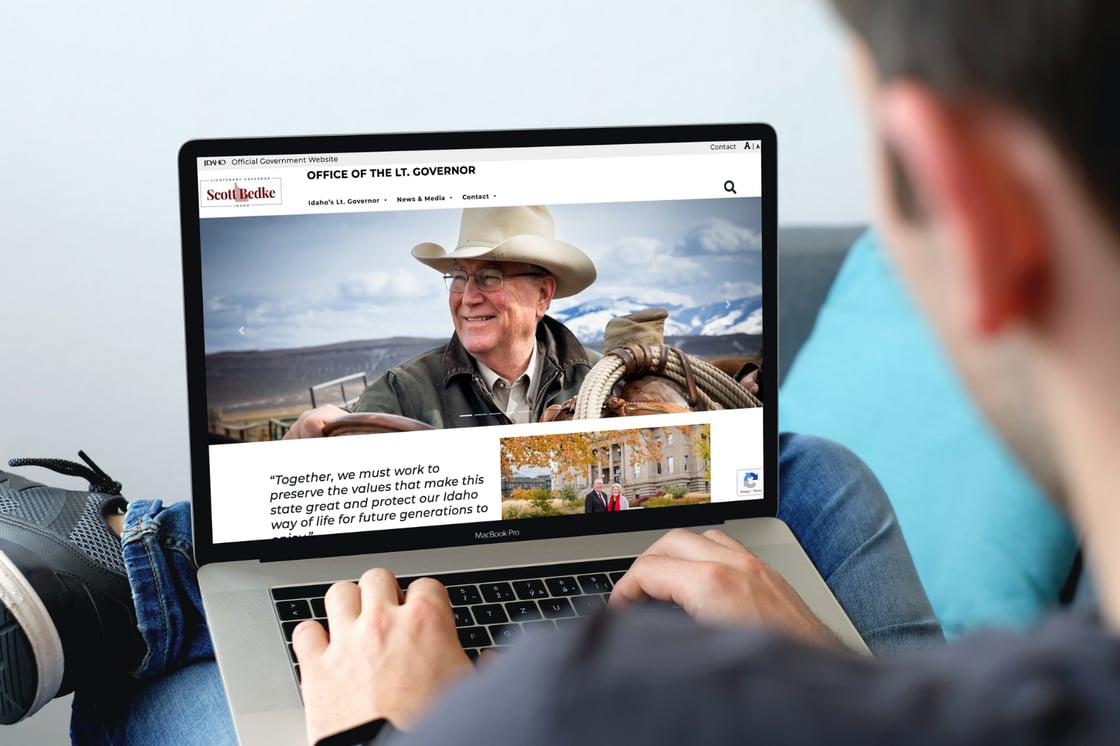 Partner Spotlight: Lt. Governor's Office Website
The Access Idaho (Tyler Idaho) team recently developed and deployed the Idaho Lt. Governor's Office's website, lgo.idaho.gov, on behalf of the partner. The website was launched in time for Lt. Governor Scott Bedke's inauguration and the start of the 2023 legislative session.
This website, provided to the partner at no cost, reflects Lt. Governor Bedke's mission of maintaining the "Idaho Way" with a pledge for a limited government, quality education for every student, and a plan for our state's water supply, while also keeping the values that matter most, like being a good neighbor, at the forefront.
Learn More About Access Idaho's Web Design
---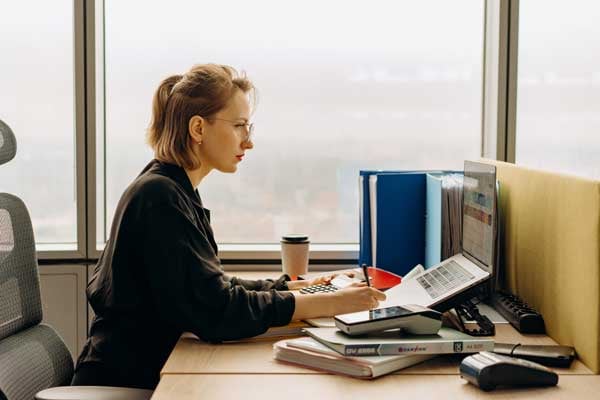 Solution Spotlight: Automated Payment Reconciliation for County Treasurers  
Access Idaho currently works with the Idaho State Tax Commission to improve electronic payment processing for County Treasurers, who are responsible for the billing, collection, and reporting of local tax revenue.
Recently, Access Idaho met with the Idaho State Tax Commission and Franklin County staff to discuss how to automate reports, import data files (from their Aumentum or AS400 platforms), and reduce the time required for processing payments.
After a few changes by Access Idaho and the Idaho State Tax Commission, Franklin County reports reduced the time for processing and reconciling payments. This collaboration and teamwork of data sharing and automation is an ideal model of how government operations can be improved through automation.
Learn More About Access Idaho's Secure Suite of Solutions
---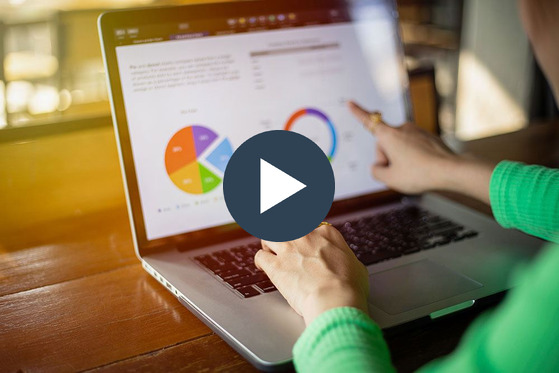 Tyler's Data & Insights
Access Idaho is managed by the Idaho Information Consortium, LLC (IIC, LLC), a wholly-owned subsidiary of Tyler Technologies.This acquisition allows Tyler to expand the suite of solutions and services now available to our partners under our existing enterprise contract.
Tyler's Data & Insights (D&I) solution (previously Socrata) is the fundamental building block of connecting communities, where all city, county, and regional government services are integrated within a healthy digital infrastructure. Connecting data, processes, and people makes communities safer, smarter, and more responsive to the needs of residents.
With D&I, your agency can access a single source of trusted data and securely share analysis, visualizations, and performance measurements across multiple departments and programs. Interested in D&I or other Tyler services and solutions? We'd love to discuss them with you!
We Create Solutions
All services listed above are available under the existing Access Idaho contract, the administrator of Idaho's official Web portal, and the provider of electronic government solutions for the state. The manager for the portal is Idaho Information Consortium, LLC (IIC, LLC), a subsidiary of Tyler Technologies Inc.