January 24, 2023
BOISE, Idaho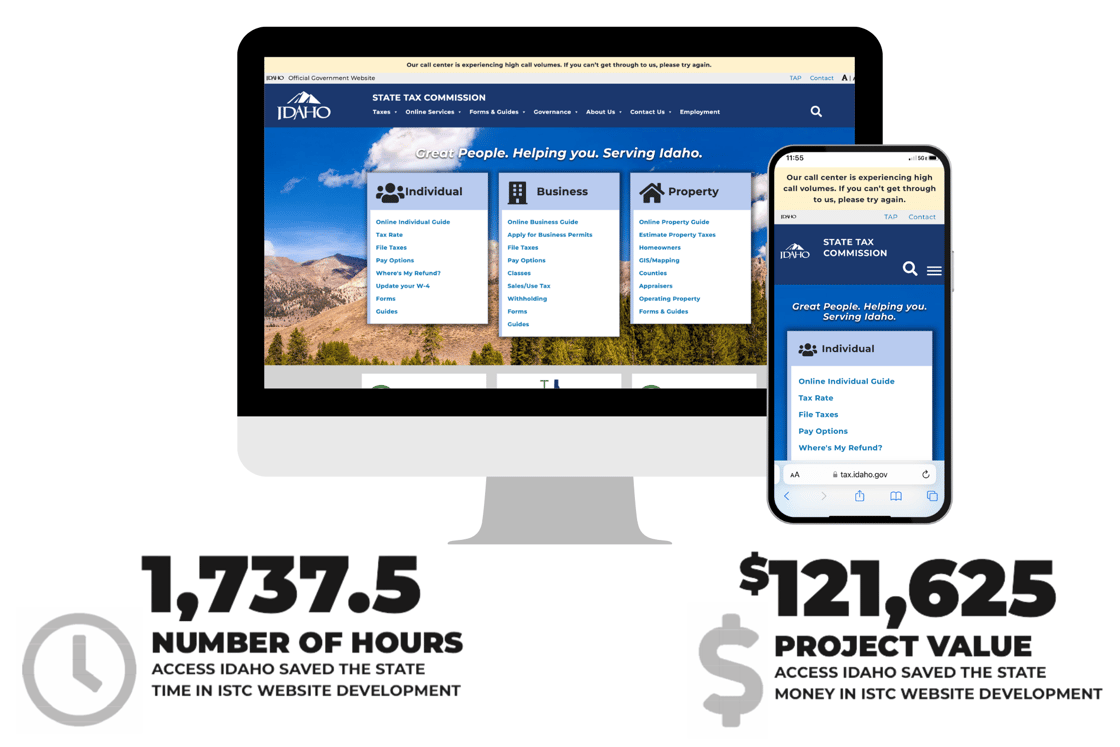 Partner Spotlight: Idaho State Tax Commission
The Access Idaho team, in collaboration with the Idaho State Tax Commission (ISTC), recently launched the agency's website redesign (tax.idaho.gov). The process of modernizing the website began in 2021 with bi-weekly engagement that resulted in a new and improved website that meets emerging mobile standards, achieves critical security needs, provides for long-term supportability, and increases usability for all residents. Access Idaho completed 200+ redirects, migrated 600+ web pages of content, added 9,000+ documents, and held 75+ meetings and training sessions to facilitate the launch.
The redesigned website features an updated, modern, responsive design with an improved search capability to filter specific result categories. Under the Access Idaho enterprise contract, our team provided this secure service at no cost to the agency. This service is an example of how the Access Idaho initiative works to benefit both the agency and the resident.
Learn More About Access Idaho's Custom Development Process
---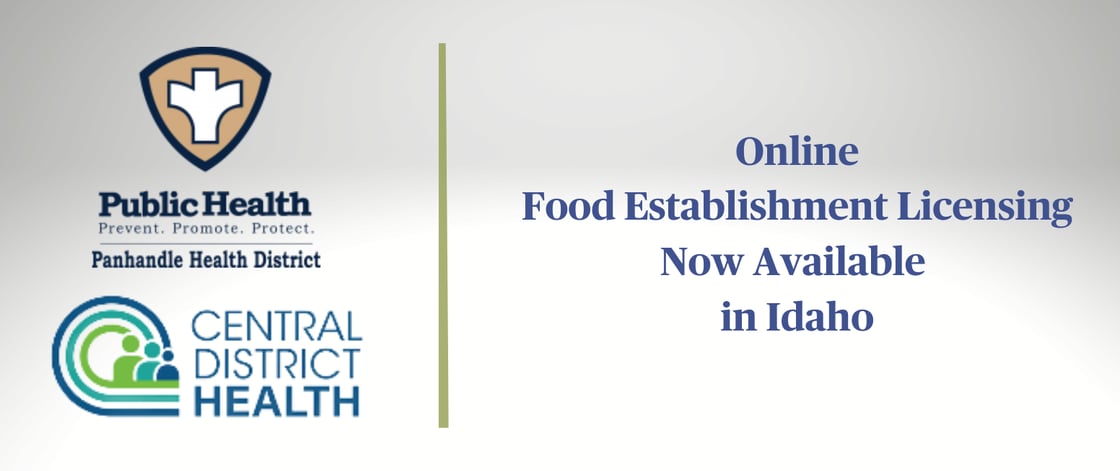 Idaho Health Districts Launch New Food Licensing Solution 
The Access Idaho team finished 2022 by helping Idaho's Central District Health (CDH) and Panhandle Health District (PHD) build a PCI-compliant workflow that allows establishments to upload all required documentation and pay for online food establishment licensing.
Using Access Idaho's low-code solution, our team ensured Idaho's food establishments met state law by renewing their licenses before the end of the year. How can Access Idaho help with your regulatory mission?
Learn More About Access Idaho's Secure Payment Solutions
---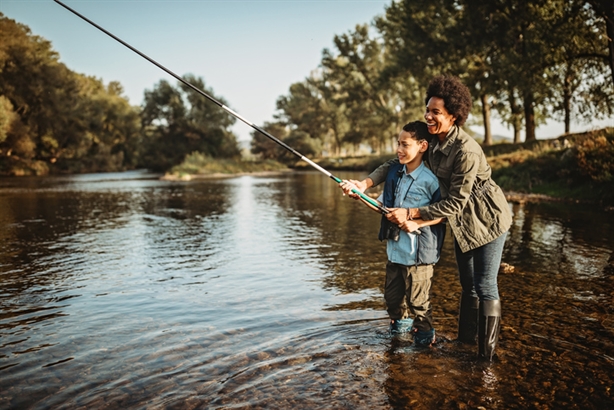 Tyler's Outdoor Recreation Software
Access Idaho is now a wholly-owned subsidiary of Tyler Technologies - as is USeDirect, a former market-leading provider of technology solutions for campground and outdoor recreation management. These acquisitions allow Tyler to offer an "all in one" outdoor recreation management solution while expanding the suite of solutions and services now available to our partners under our existing enterprise contract. Tyler's outdoor technology solutions streamline recreation management with the industry's only ​platform designed specifically for local, state, and federal agencies. Interested in learning more about these AWS-powered products or other Tyler services and solutions? We'd love to discuss them with you!
Learn More About Outdoor Recreation Software
We Create Solutions
All services listed above are available under the existing Access Idaho contract, the administrator of Idaho's official Web portal, and the provider of electronic government solutions for the state. The manager for the portal is Idaho Information Consortium, LLC (IIC, LLC), a subsidiary of Tyler Technologies Inc.