March 14, 2023
BOISE, Idaho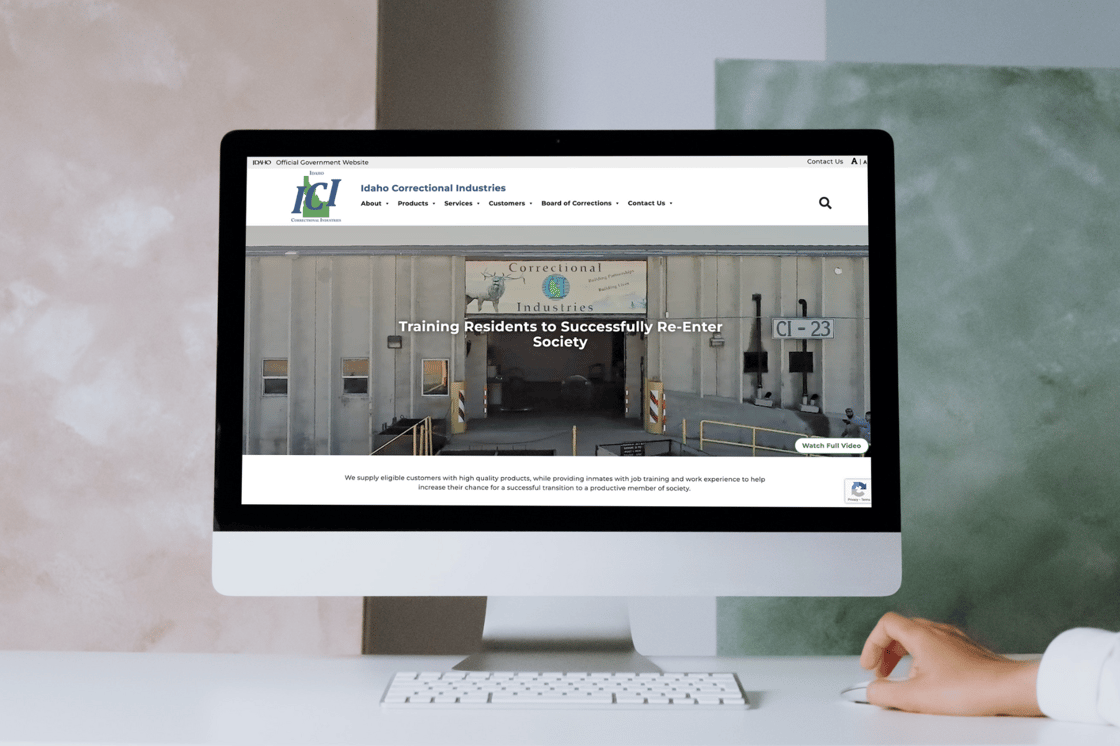 Partner Spotlight: Idaho Correctional Industries
The Access Idaho team (Tyler Idaho), in collaboration with Idaho Correctional Industries (ICI), recently launched a new website (ci.idaho.gov)dedicated to showcasing quality products and services created by ICI residents.
Qualified entities like educational institutions, government entities, or nonprofits can view items and options available for purchase on the new site. Their purchases contribute to building a vocational education and rehabilitation program that improves Idaho's reentry success rate and workforce development.
This new website assists in helping expand work training programs that provide meaningful education, work experience, and transitional services to assist inmates reentering our communities to become productive employees, good neighbors, and taxpaying residents, supporting victims of crime and creating safer communities - a cause the Access Idaho team is proud to have played a small part in aiding.
Learn More About Access Idaho's Web Design
---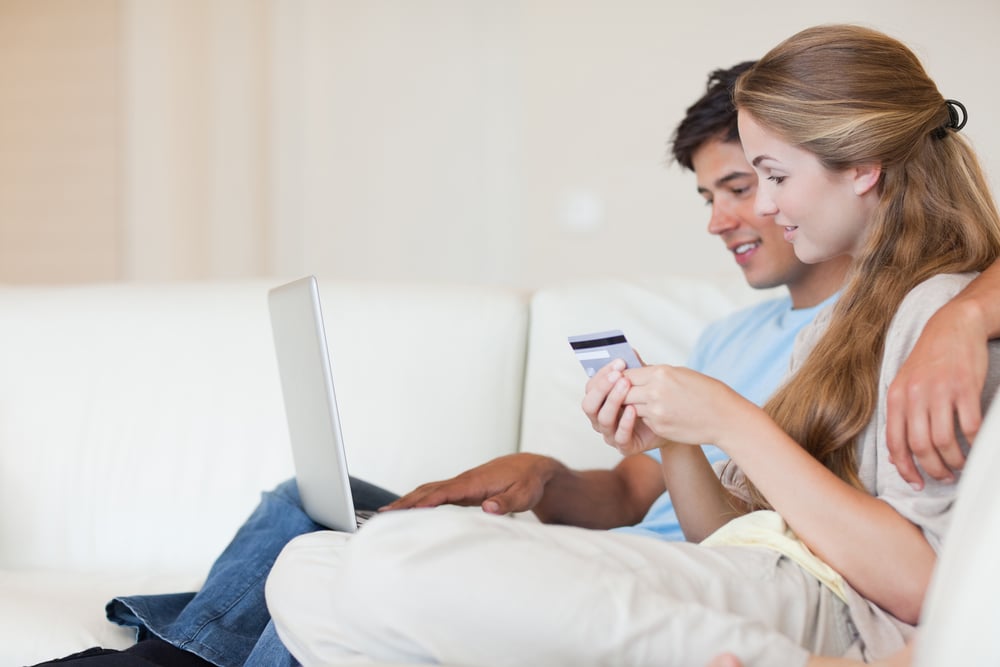 Solution Spotlight: Payment Processing for Ada County EMS  
As the state's largest and fastest-growing population center, Ada County's Paramedics/Emergency Medical Services (EMS) was under tremendous strain to collect payments securely and conveniently for its growing number of ambulance runs. Until recently, payments were only accepted by mail, walk-in, or left in a drop box at their main office building.
Thanks to the county's long-term partnership with Access Idaho, our teams collaborated to organize a payment ecosystem that improves customer convenience and collection speed for services rendered.
Utilizing Access Idaho's Payments solution, Ada County's EMS services are now positioned to keep up with their growing population while offering secure, innovative, and convenient payment methods expected by residents of the county.
Learn More About Access Idaho's Secure Suite of Solutions
---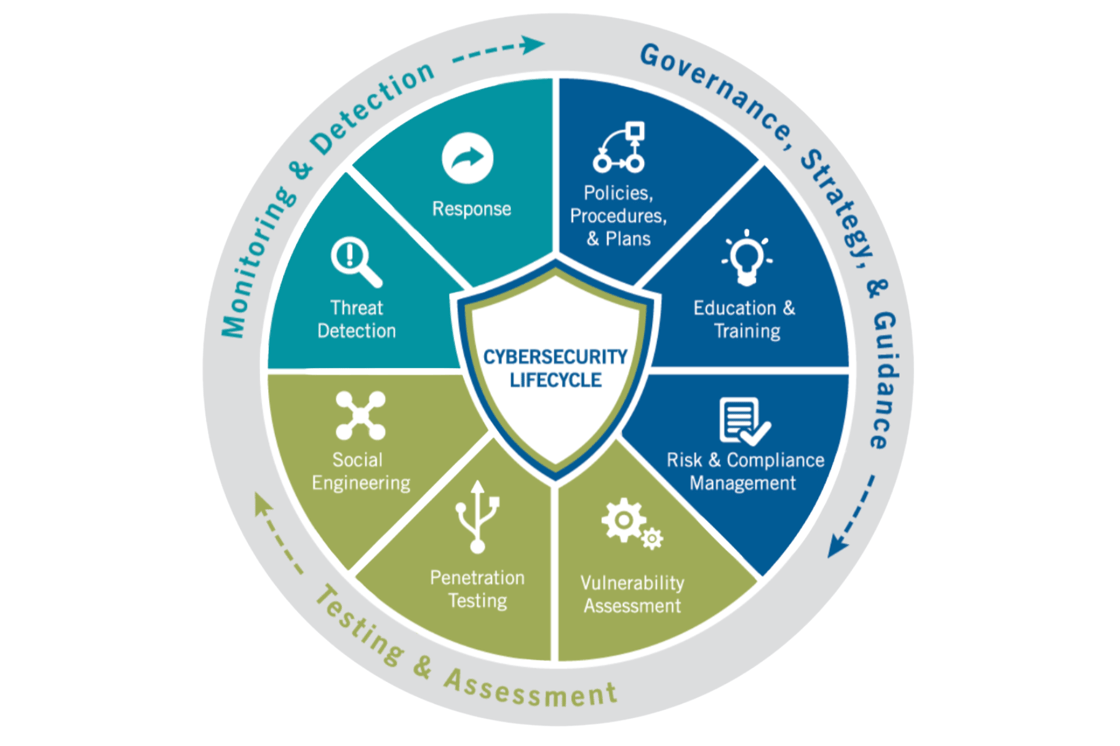 Tyler's Cybersecurity
Access Idaho is managed by the Idaho Information Consortium, LLC (IIC, LLC), a wholly-owned subsidiary of Tyler Technologies. This acquisition allows Tyler to expand the suite of solutions and services now available to our partners under our existing contract.
The world of cybersecurity is ever-changing and cyberattacks continue to expand in scale and scope. Tyler's cybersecurity solutions can help you alleviate this burden by giving you access to the expertise and resources you need to advance cybersecurity culture, develop programs and processes, and defend your organization. We partner with you to create and help you sustain a cybersecurity strategy that can realistically and cost-effectively advance your cyber maturity and improve your cyber resilience.
Interested in cybersecurity or other Tyler services and solutions? We'd love to discuss them with you!
Learn More About Cybersecurity
We Create Solutions
All services listed above are available under the existing Access Idaho contract, the administrator of Idaho's official Web portal, and the provider of electronic government solutions for the state. The manager for the portal is Idaho Information Consortium, LLC (IIC, LLC), a subsidiary of Tyler Technologies Inc.