May 17, 2023
BOISE, Idaho

Partner Spotlight: Idaho Commission for the Blind & Visually Impaired
Access Idaho's creative team worked with the Idaho Commission for the Blind & Visually Impaired (ICBVI) to redesign their websit, icbvi.idaho.gov. The new site showcases a unique feature that allows its pages to display in two versions: one version in a dark mode and the other in a regular light mode. These modes help to improve accessibility for visually impaired users.
The ICBVI is a state agency that has been serving Idahoans since 1967. The agency assists blind and visually impaired persons in achieving independence by providing education, developing work skills, increasing self-confidence, and helping them remain employed or prepare for employment.
Access Idaho is proud to partner with state agencies as we continue to implement services and solutions that aid the public.
Learn More About Access Idaho's Web Development Process
---
Solution Spotlight: Prompt Pay & PayPort
Water is life to Idaho's agricultural economy. The New York canal is sourced from the Boise River, traveling 41 miles and distributing water to approximately 165,000 acres across Treasure Valley.
To collect fees associated with citizens accessing this scarce resource, Access Idaho deployed Prompt Pay's instant invoice and PayPort online/OTC services.
Together, these services keep the funds flowing to the canal company so the water continues flowing to the farmers, ranchers, and new urban settlers of Treasure Valley.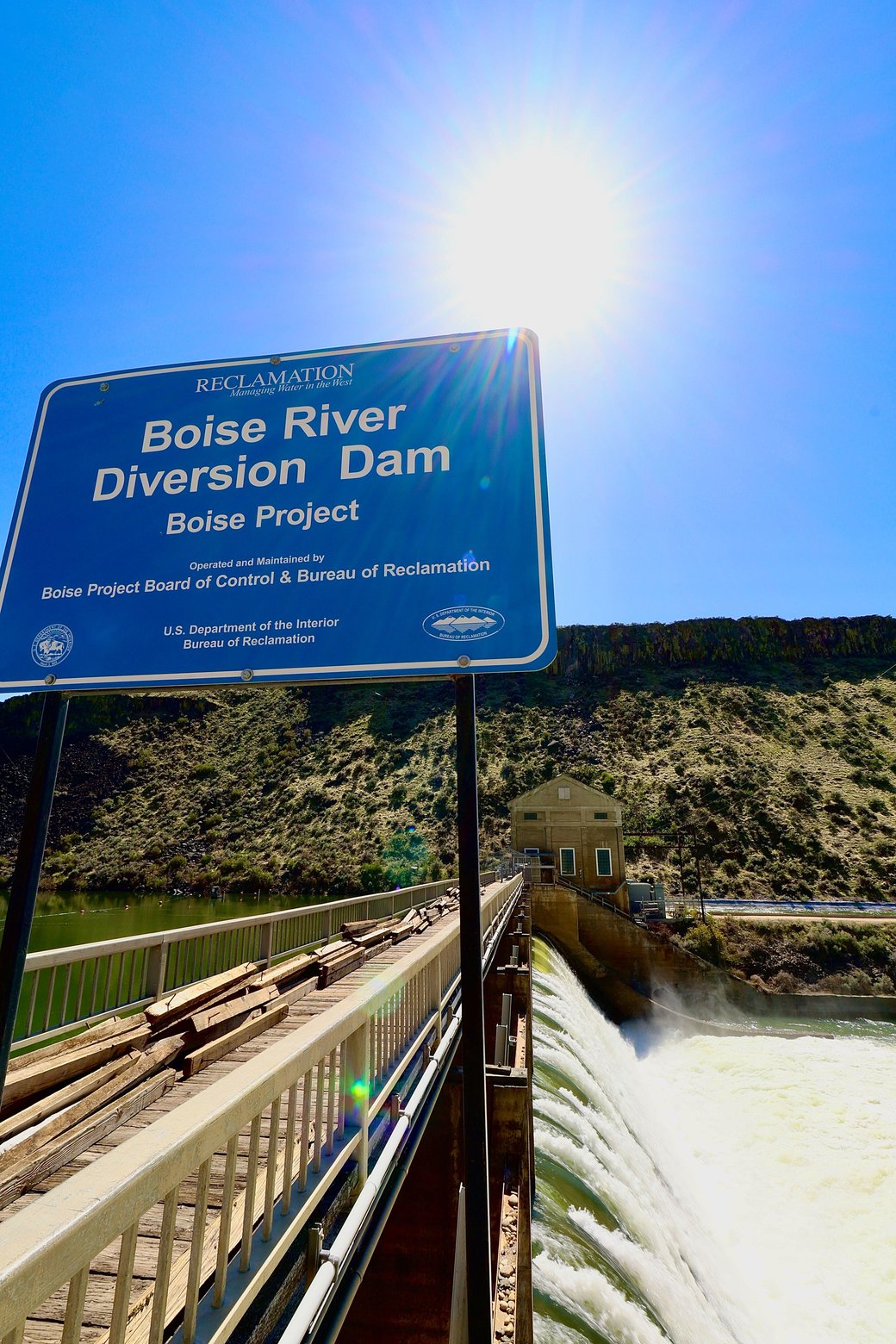 Learn More About Access Idaho's Secure Payment Solutions
---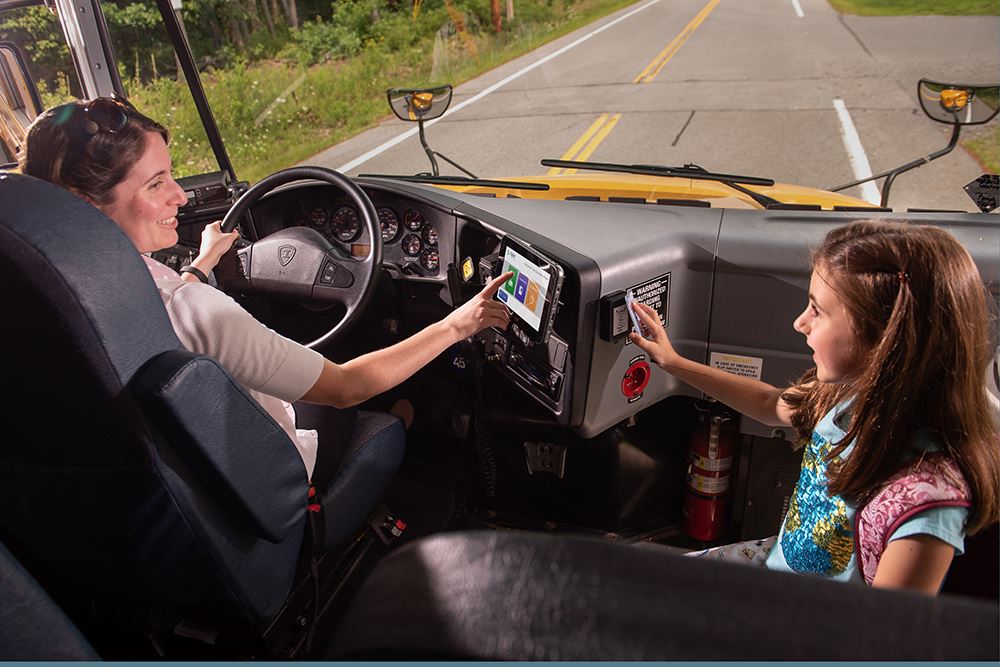 Tyler's Student Transportation and Routing
With Tyler's Student Transportation software, your organization can manage routing, parent communications, maintenance, and more. Our software takes a holistic approach to managing every aspect of your fleet operations.
Interested in Student Transportation or other Tyler services and solutions? We'd love to discuss them with you!
Learn More About Tyler's Student Transportation Software
We Create Solutions
All services listed above are available under the existing Access Idaho contract, the administrator of Idaho's official Web portal, and the provider of electronic government solutions for the state. The manager for the portal is Idaho Information Consortium, LLC (IIC, LLC), a subsidiary of Tyler Technologies Inc.